Training individuals and organisations
– We turn managers into leaders and salesmen into businessmen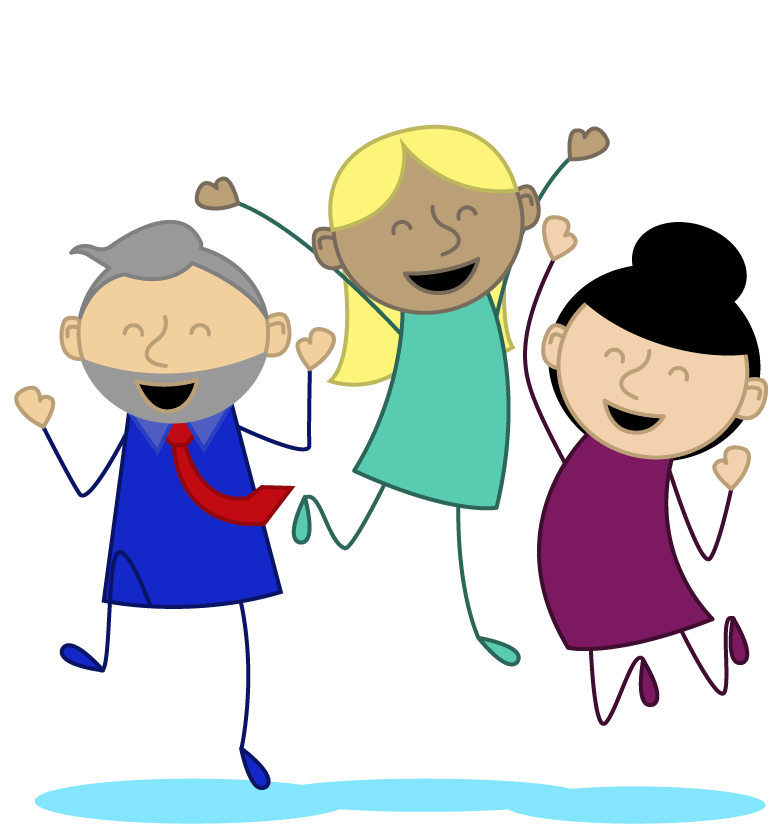 Leadership training
Help managers and leaders on all levels to develop their leadership skills. From business leaders, CEOs, team leaders to project managers.
Sales training
We train and educate salesmen through courses and programs. We're there from start to end and analyse, set goals, adapt and carry out the courses and programs.
Our guiding star is the 80/20 rule
Since 2005 we've educated and coached a large number of individuals and organisations. We work from the Pareto 80/20-teaching irrespective of whether we train an individual or a whole organisation. The setup can be split into before, during and after. Please contact us if you would like to know more about what a specially designed program could look like for your organisation.
"This training has given me useful distance to our business and new energy to proceed with value-adding activities. I've developed my style of working and added new tools to "my" toolbox that help me focus on what's important with what I personally do. My colleagues have noticed a different behaviour in me and I've received a lot of positive feedback."
"The way I see it, this program has shaped me into the leader that my business requires me to be. I have gained an invaluable network and replenished my energy levels through every part of the training, It has been so knowledgeable that I have gained lots of robust measures to use in my everyday life. We have had a clear focus on us as individuals, I have gotten to know myself better. The effects from the program have already been several concrete improvements in my organisation.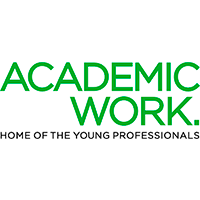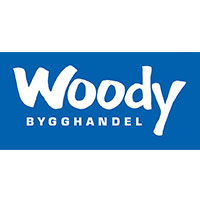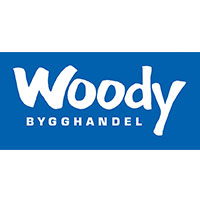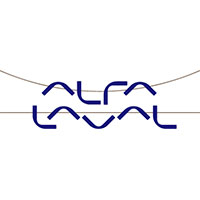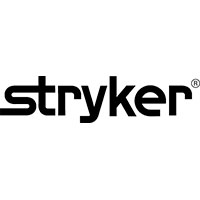 PARETO 80/20 I SVERIGE AB
Drottninggatan 13
S-252 21 Helsingborg, Sweden
www.pareto8020.se
info@pareto8020.se
Training
Leadership training
Sales training
Analytics